Get the latest tips & apps for your Smartphone
5 gorgeous cases for the new iPad mini. Do you want one even more, now?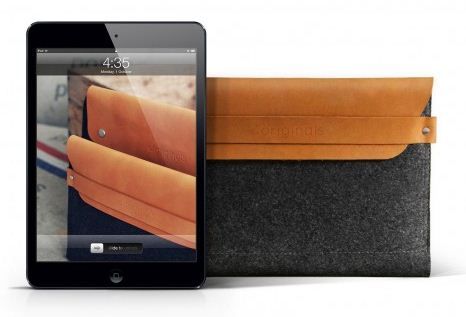 Now that November is well underway and the
iPad mini
is generally available, my Twitter feed has been increasingly populated with tweets about it.
Got an iPhone?
Download Drippler 2.0

Notify me when Drippler 3.0 comes to iOS.
Coming soon

To Facebook Messenger